4 Stars!
ABOUT THE BOOK -
When photographer Lily Parker escapes an attack, she doesn't want any help from the FBI agent who is convinced she's a serial killer's latest obsession. But after one of her photographs is found at a murder scene, it's clear that Special Agent Rex Sullivan was right. Lily, a former CIA agent, isn't used to relying on others, but she won't survive without Rex at her side. And Rex quickly sees that Lily isn't a typical victim in need of his protection, but a valuable partner who can help him bring down a madman. With the murderer growing bolder, Rex has to convince Lily to trust him with her safety—or she could become the killer's next victim.
ABOUT THE AUTHOR -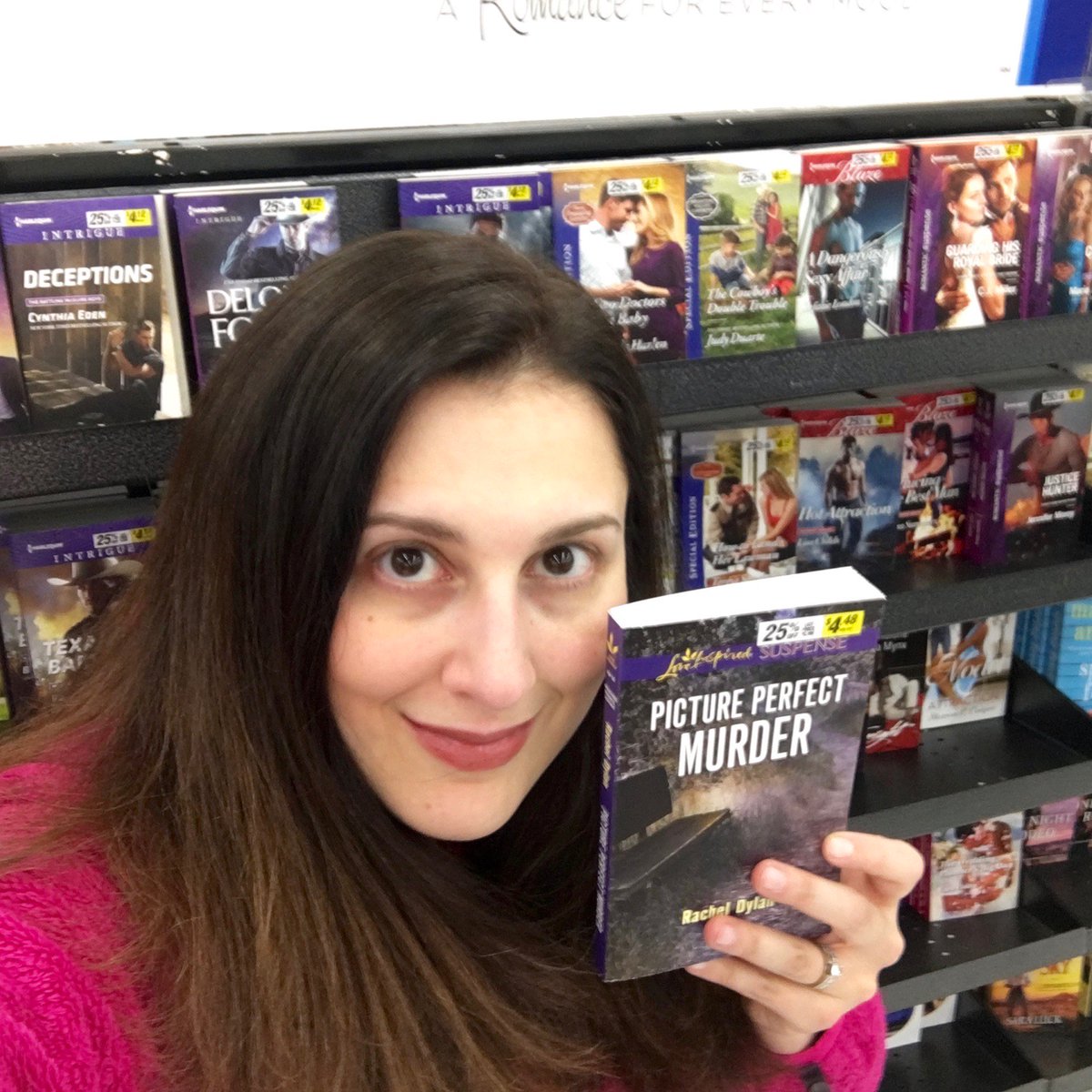 Rachel Dylan writes Christian fiction including inspirational romantic suspense for Love Inspired Suspense. She also writes the Danger in the Deep South series and the Windy Ridge Legal Thriller series. Rachel has practiced law for a decade and enjoys weaving together legal and suspenseful stories. She lives in Michigan with her husband and five furkids--two dogs and three cats. Rachel loves to connect with readers.



MY THOUGHTS -
Rachel Dylan sure knows how to write suspense! This one is full of surprising twists and keeps you reading and wondering all the way to the end. I kept trying to guess who the murderer was and was wrong every time. I loved the original story line - the use of Lily's photographs at the murder scenes. Even though this is such a gripping suspense, it flows very nicely and is easy reading and quick. There was also just enough of a touch of romance and a Christian undertone without being "in your face" - another thing I love about Rachel's writing.

Great character development! I loved Lily and Rex. Their personalities seemed very realistic to me. Rachel has a GREAT way with her characters. She makes you fall in love with them without you even realizing it. By the end of the book you have a new literary best friend :-)

This is now my forth book by Rachel and I am definitely looking forward to reading more, she is an excellent writer, and quickly becoming one of my favorites!
Thank you Rachel for sending me this book for my honest review! I am looking forward to the next!
Order your copy from Amazon -

HERE
In case you missed my 5 star review of Lethal Action (my favorite so far) -

HERE