4.5 Stars!
ABOUT THE BOOK -
FIGHTING FOR JUSTICE
When rookie prosecutor Jessica Hughes crosses the son of a major crime boss, she's determined to bring him to justice—if his family doesn't kill her first. And with newly minted FBI special agent Zach Taylor protecting her, she believes she can succeed. Zach will do anything to stay ahead of the crime syndicate and guard Jessica while she builds her case. The more time he spends with her, the more personal the assignment becomes. It's bad timing for falling in love, but as the threats against her life escalate, Zach realizes Jessica is everything to him—and he will do everything he can to make sure she has a future.
ABOUT THE AUTHOR -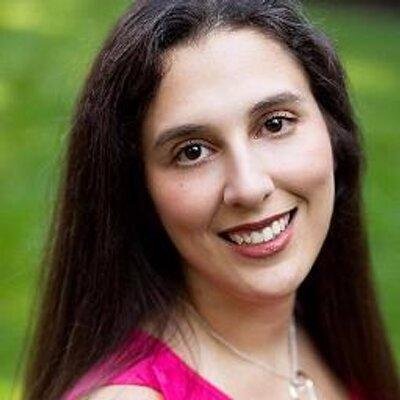 Rachel Dylan writes Christian fiction including inspirational romantic suspense for Love Inspired Suspense. She also writes the Danger in the Deep South series and the Windy Ridge Legal Thriller series. Trial & Tribulations is a 2016 Selah Awards Finalist. Rachel has practiced law for a decade and enjoys weaving together legal and suspenseful stories. She lives in Michigan with her husband and five furkids--two dogs and three cats. Rachel loves to connect with readers. You can find Rachel at
www.racheldylan.com.
Once again Rachel Dylan has delivered! This is a good solid legal suspense. Courtroom dramas are one of my favorite genres of books and this one curbed my craving. I love that a book can be full of suspense and mystery and even romance but not be filled with swearing and graphic sex. This is good clean edge-of-your-seat writing.
Great character development. I loved the rapport Jessica and Zach had. They both had good
personalities but they were great together. Jessica was such a strong person, never giving up, even being a rookie lawyer. She wasn't afraid to stand up, keep going and do her job even when threatened.
Zach was excellent at his job. He was a take charge kind of guy. He was in charge of her security,kept her safe but did so with finesse, understanding and with care. Of course little did he know he would fall for her.
I have to admit, I made a few character misjudgements while reading, there were a few surprises - I like that!
Even with the twists and turns, and there are a few - the plot stays strong. I didn't feel like I was being pulled in different directions. It kept its focus. It was direct and easy to follow.
And finally, I loved how Rachel very gently wove the romance in there. Very nicely done. It wasn't in-your-face, it was subtle and sweet. It felt real and believable, not rushed.
.
I believe this is my 5th book by Rachel Dylan - so yeah, you could say that I'm a fan! I am definitely looking forward to the next!
If you missed my guest post with Rachel - go back and check it out -

HERE
Thanks Rachel for sending me your book for my honest review!
Order your copy from Amazon -

HERE