Scripture Doodle & Scripture Doodle God's Promises - April Knight
ScriptureDoodle God's Promises refreshes believers who are feeling burned out or stuck in a rut in their relationship with God. Each of the creative worship prompts in this interactive guide includes biblical encouragement and ideas for worship through art. Artist April Knight includes creative lettering tips, color ideas, and completed examples to inspire readers to respond to promises in Scripture related to trust, faith, and the power of God's Word in all circumstances.
Often, in the busyness of life, Christians forget that God created them to enjoy creativity. With guided instruction and completed examples, this beautiful book invites readers to draw closer to God through their own art.
More than a coloring book, Scripture Doodle is a combination of Bible study, creative expression, and artistic community with artwork shared online at #scripturedoodle. Exploring topics such as being generous, finding rest, and facing grief, Scripture Doodle gives the heart the creative space it needs. This book stimulates the reader's imagination and helps integrate God's Word into everyday life.
Both get 5 Stars!!!!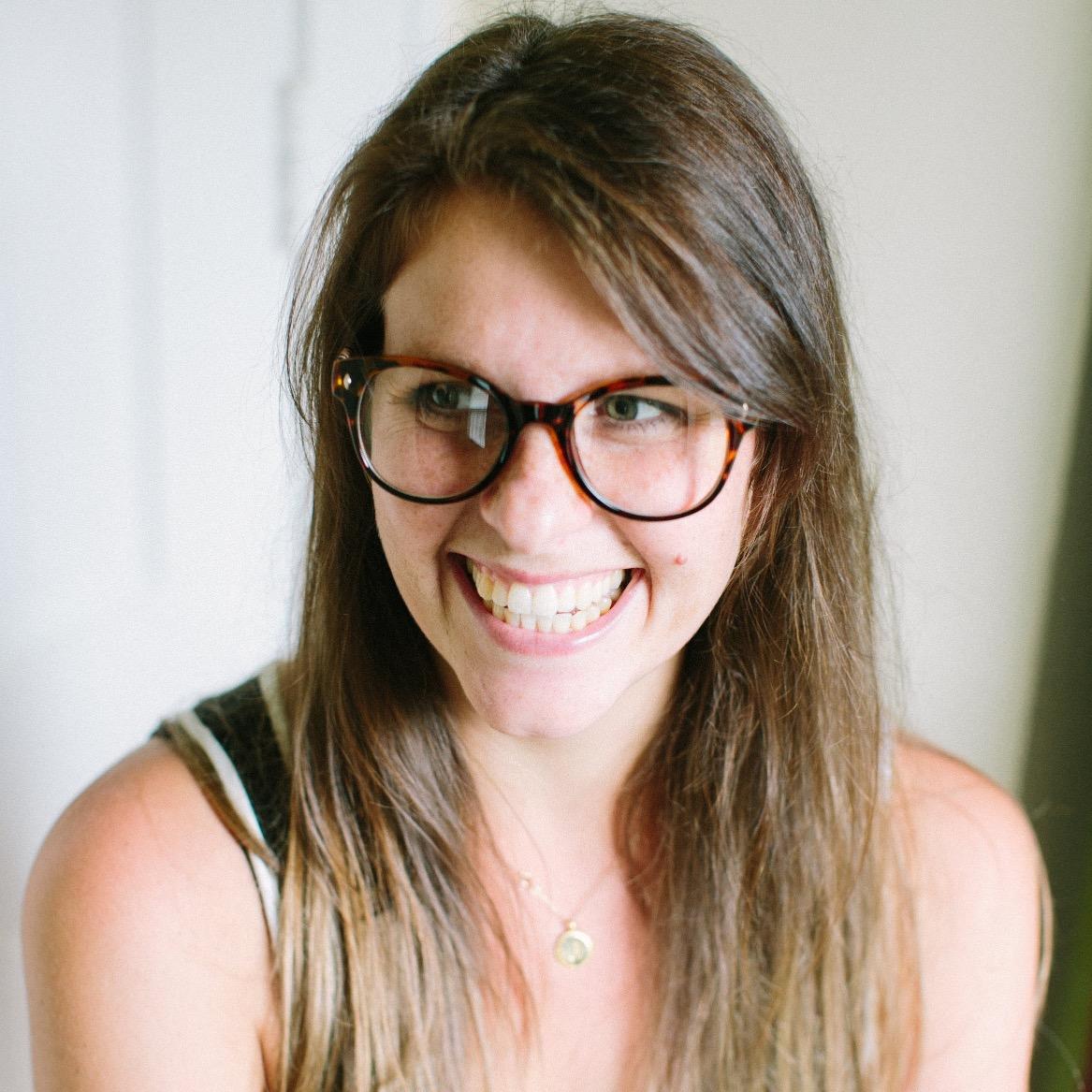 April Knight is a worship artist based in Asheville, North Carolina. Knight's work includes live worship painting and leading Scripture Doodle workshops online and at conferences and retreats around the country and internationally. Her family of four is her greatest joy, along with serving alongside her husband at their local church.
These are pretty much amazing! I love them!
I am a creative/artsy person anyway so combine that with a devotional and you get perfection!
I love that in the beginning of each book (but not the same for both books) there is a few "how to" pages - they are like a mini art lesson! I love this! She gives lettering idea, doodling examples, borders, etc. and even how to color!
Then each page has a theme or topic, a bible verse or two, some things to think about, and some questions. And... of course the art! You can be as simple (just coloring the page) or as creative as you want (add glue on cut outs, use paint, stickers, tape and other fun media) I am very excited about these books.
My only problem with these is deciding if I should keep both or give one to my daughter! :-/
I think these would also make a great gift for a young adult or teen.
I voluntarily posted this review after receiving this book from Litfuse. Thank you!
Order your copies from Amazon -
ScriptureDoodle God's Promises -

HERE