4 Stars
ABOUT THE BOOK -
There are all types of friends. Rich friends. Poor friends. Fair weather friends. Then there are the Best Friends of all—BFF's. Meet Jennifer, a Soap Opera star wannabe, new to LA and waiting tables at a hot new restaurant in Century City. She makes three new friends who turn out to be inseparable.
Together they go from one hilarious adventure to another; having drinks, lingerie shopping, and laughing about men's shortcomings. Life is good for this foursome and Jen discovers the real meaning of friendship. But when life throws them a cruel curve ball which rocks them to their very core … is friendship enough?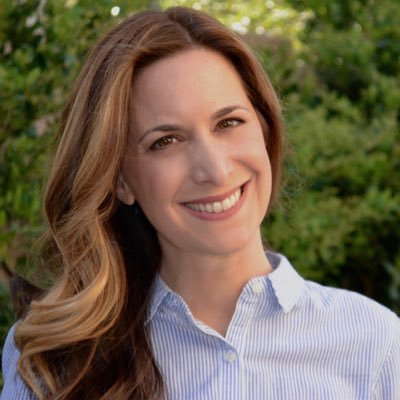 ABOUT THE AUTHOR -
Jennifer Preuss is a die-hard Philadelphia transplant who now lives in Los Angeles with her husband and two children. She's a writer and school teacher and gives thanks every day for her girlfriends. This is her first book.
Follow Jennifer on Twitter -
@

jpreuss
MY THOUGHTS -
I have to be honest - I did not really care for this book at first. About 1/4 of the way through I thought I would just stop reading. It wasn't bad, it just wasn't keeping my interest. But then it slowly started to grow on me. Then 1/2 way I started liking it. And by 2/3 in I was so darn emotionally invested I couldn't stop reading if I wanted to.
I rally liked Jennifer and her zany, quirky friends. They seemed like the kind of people I would hang out with. There were a few "been there-done that" a few laugh out loud moments and a few cry into the book moments.
As a memoir, this was very believable. Jennifer did a great job of inviting you into her world, even the more private moments. Also, love the title and love the cover :-)
Since her first book is a memoir it will be interesting to see what else she has in store for us. I hope she continues writing - I would read another one!
I voluntarily posted this review after receiving a copy of this book from
Kate Tilton's Author Services
- Thank You!
Order your copy from Amazon -

HERE