An Everyday Thing - Nancy Richardson - Poetry
3.5 STARS
ABOUT THE BOOK -
Richardson's poems concern coming of age in the rust-belt of Ohio during a period of decay of the physical and political structures that made the region once solid and predictable. Her poems chart the shifting of the foundations upon which a life is built and the unpredictability of events that have profound personal and political consequences, including the shootings at Kent State University.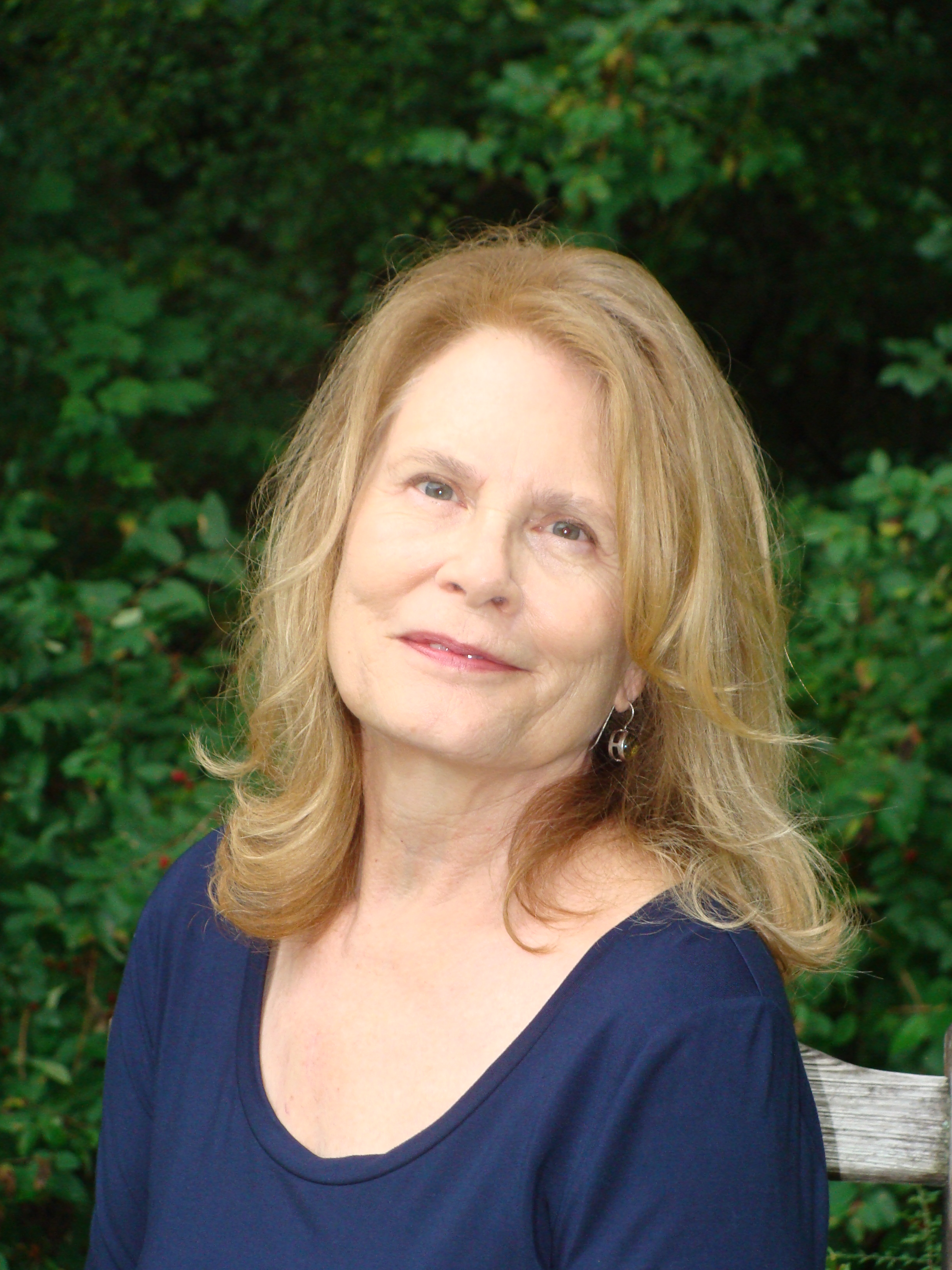 ABOUT THE AUTHOR -
Nancy Richardson's poems have appeared in journals anthologies. She has written two chapbooks. The first, Unwelcomed Guest (2013) by Main Street Rag Publishing Company and the second, the Fire's Edge (2017) by Finishing Line Press concerned her formative youth in the rust-belt of Ohio and the dislocation, including the Kent State shootings that affected her young adulthood. In An Everyday Thing, she has included those poems and extended the narrative to memories of persons and events and the make a life.
She has spent a good deal of her professional life working in government and education at the local, state, and federal levels and as a policy liaison in the U.S. Office of the Secretary of Education and for the Governor of Massachusetts. She received an MFA in Writing from Vermont College in 2005 and has served on the Board of the Frost Place in Franconia, NH.
Visit her website.
MY THOUGHTS -
I love poetry! I always have. As a teen it was one of my favorite things to read. And while I liked this book, I didn't feel as connected to the poems. Some of them I did, but a lot of them just didn't hit me. Poems are personal, much more than books are. At least they are for me.
One poem I did really like -
RIVER
A man I knew once told me
that we are small leaves
flowing downstream in a river
of space and time, our destination
love - perhaps unreachable.
But now I see that the river is love
and we are the words
and the words are stones
pushed by the flow, moving,
wedged, or sinking in the silt.
That's the thing about poetry - One person can't quite connect while another deeply can, one thinks its silly while another thinks it beautiful.
Some of these poems didn't really have anything to do with my life so it was harder for me to appreciate them, but there were a few that did really hit home!
Enjoy these poems for what they are and what they might mean to you for your own life!
I voluntarily posted this review after receiving an audio copy of this book from
Poetic Book Tours.
Thank you!
Order your copy from Amazon -

HERE