#SeasonToRead - Dec. 17th - Two Authors - with a GIVEAWAY!
OK, I know this is cheating, well kind of, maybe. But there is really no rules. And all it says is "Two Authors" with no explanation (although I am pretty sure it means a book written by two authors). So I am taking some interpretation freedom with this LOL.
I am doing Two of my favorite Christmas book authors.
Shelley Shepard Gray
- She will quite often add a Christmas story to her series and they are always excellent!
Melody Carlson
- She has a ton of Christmas books out there. They are all fun and so cute!
Here are a few I have read of each -
And these two are on my TBR list! -
Isn't this cover gorgeous?!?!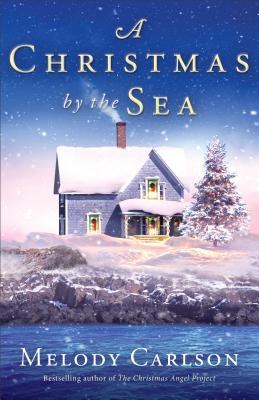 Don't forget to comment for a chance to win a $20. gift card from Amazon!!
The more posts you comment on the more chances you get to win!