#SeasonToRead - Dec. 27 - 2018 favorites - with a GIVEAWAY!
I always do an end of the year post showcasing some of my favorite books in each genre - I usually do this in Jan.
So... I will just highlight a few of my years favorites here (and I will still do an end of the year in review in Jan.)
So here are 5 of my favorites (click on the title and it will take you to my review). -
Black Flowers, White Lies
Queen of Corona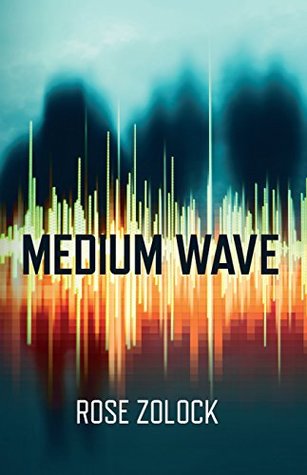 Medium Wave
Muriel Avenue Sluts
Becker Circle
So there you have it! Five of my favorite books of the year!
Don't forget to comment for a chance to win a $20. gift card from Amazon!!
The more posts you comment on the more chances you get to win!
So go back and comment on the ones you missed!