2017 All wrapped up!
I can tell you right now that 2017 was another stellar year for books!
I had a lot of 5 star reviews. So either there are a lot of great books out there or I am just very careful of what books I choose to review (which is actually true) I think it is a combination of both.
Here is the year broken down in stars -
3 Stars -5
3.5 Stars -2
4 Stars -29
4.5 Stars -20
5 Stars - 31
And here are my favorites, starting with the 5 star books (click on the book cover to take you to my full review) -
Boy let me tell you - it was really really hard to choose my facvorite 5 star books. Honestly, all of them could have gone on this list! But I will keep it to 5 with an added bonus of a 6th.
House on the Forgotten Coast - Ruth Coe Chambers
Zenka - Alison Brodie
66 Metres & 37 Hours - J F Kirwan
The Mermaids Daughter - Ann Claycomb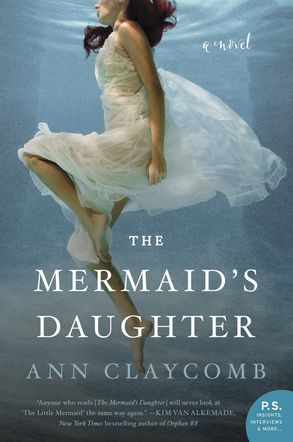 Henry and Me - Sasha Clinton
Dark Harvest - Chris Patchell (and my post of Dark Harvest has received
1340 page views so far!)
Here are a few 4.4 Star books -
An Unexpected Afterlife - Dan Sofer
Deadly Proof - Rachel Dylan
Addicted - Krys Fenner
Spooning Daisy - Maggie McConnell
And the top 4 Star books -
Game of Fear - Glede' Browne Kabongo
Cat in the Flock - Lisa Brunette
Code Blood - Kurt Kamm
And there you have it! My top favorite books of the year!
I am really looking forward to my 2018 reading. Maybe I will read some of the same authors.
Have you read any of these? Did you just add any of them to you wish list?
If you have an end of the year post let me know - I will come check it out!